Social distancing really isn't the right term for what we're doing when we stay 6 feet apart from others or remain at home as much as possible. In fact, some mental health professionals have wondered if we should actually call it physical distancing. The truth is, with so many of our lives turned upside down, we need socialization with our friends and families now more than ever. But how can we socialize without risking our health or the health of our loved ones? Here's a look at how others are physically distancing while still staying as social as possible:
I
t's a Celebration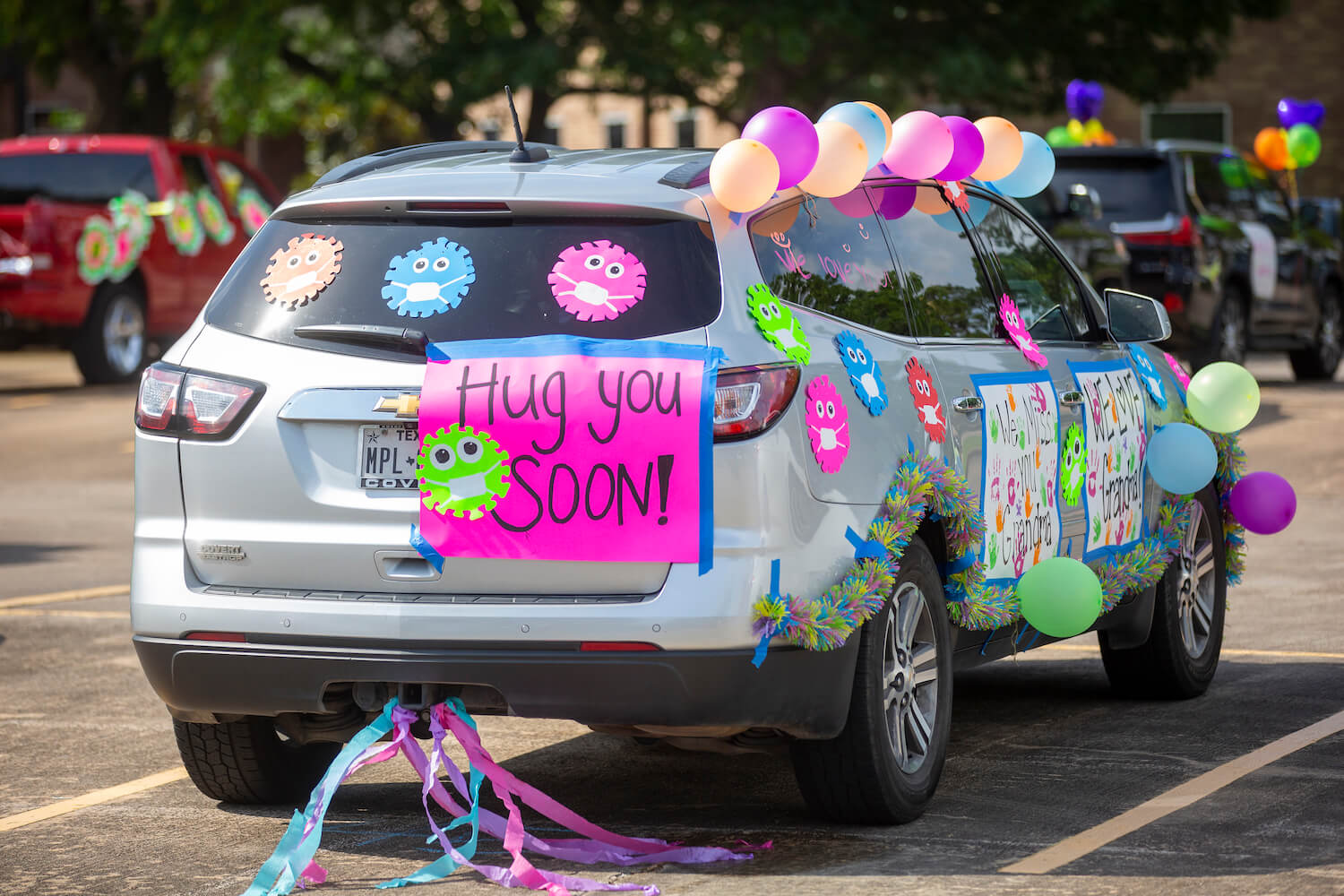 The cancellation of birthday parties and other special occasions has felt incredibly unfair during the COVID-19 outbreak. Still, families and friends are coming up with creative ways to celebrate one another without sacrificing safety. Drive-by birthday parties are a quarantine trend, with loved ones honking horns and holding signs from their cars to celebrate. Adoption parties are being held over Zoom, while virtual graduation bashes are all the rage. 
Going Virtual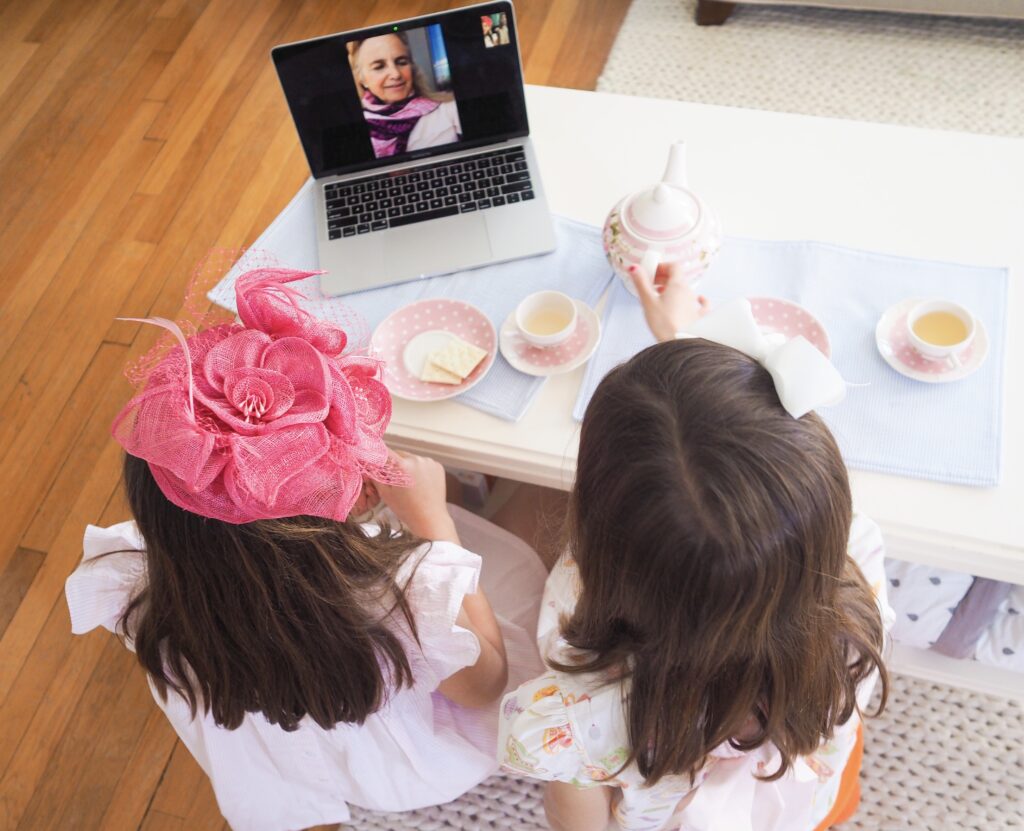 A museum in Austin hosted a virtual Mother's Day tea party, while other groups have started virtual community storytimes for kids. Friends and family have even hosted virtual movie nights with the Netflix Party extension, held dinners over Facetime, or organized Zoom book clubs. Plus, the drive-in movie is making a serious comeback this summer! 
Dance Party, Anyone?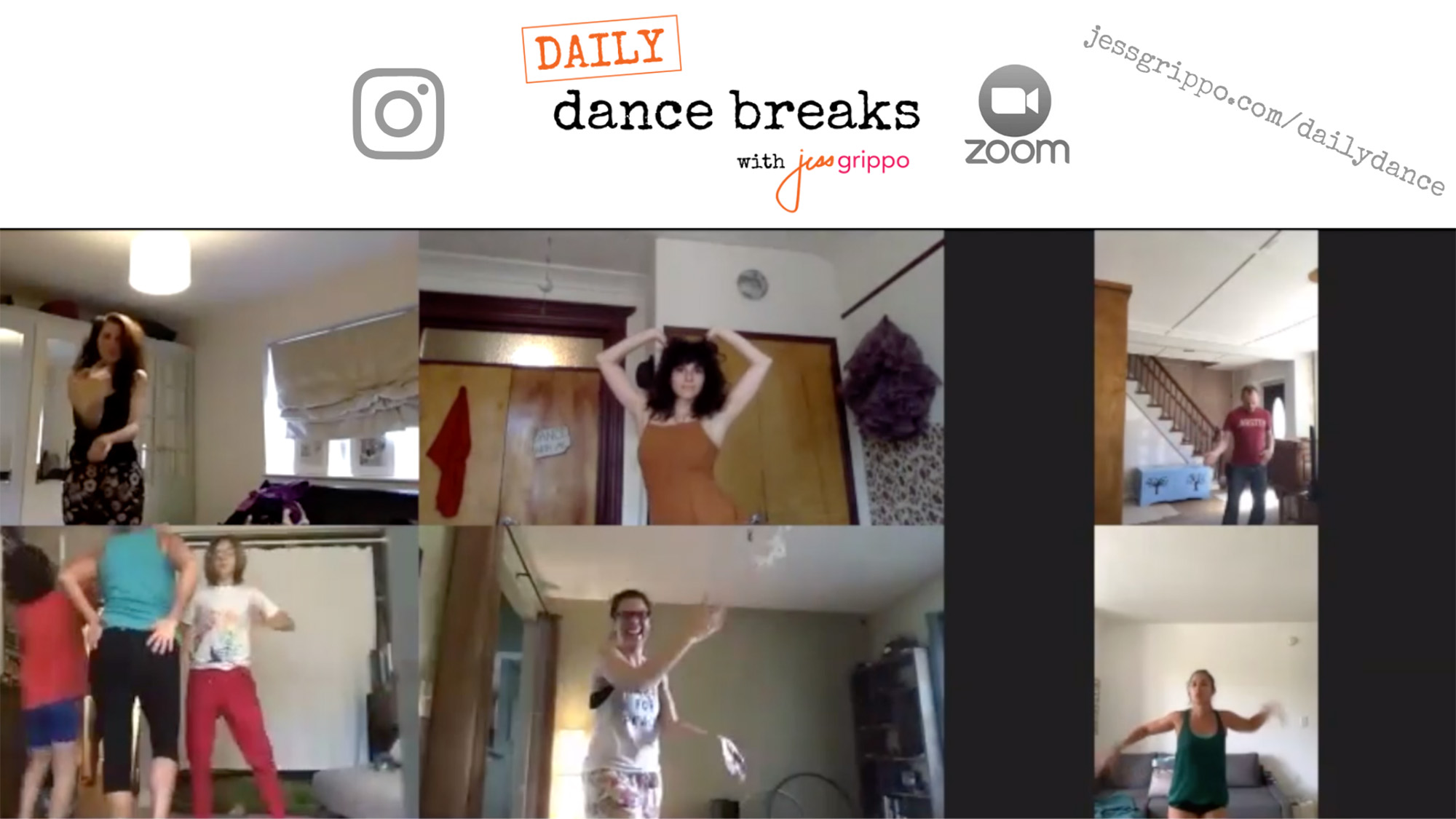 Dancer Jess Grippo took her dancing talent and turned it into a way for others to stay connected and happy through her Dance Alone, Together series. Everyday, at 1 p.m EST, Grippo has hosted live dance breaks that have formed an entire community of quarantined dancers. What a fun way for you and your loved ones to de-stress!   
Staying in Touch From Afar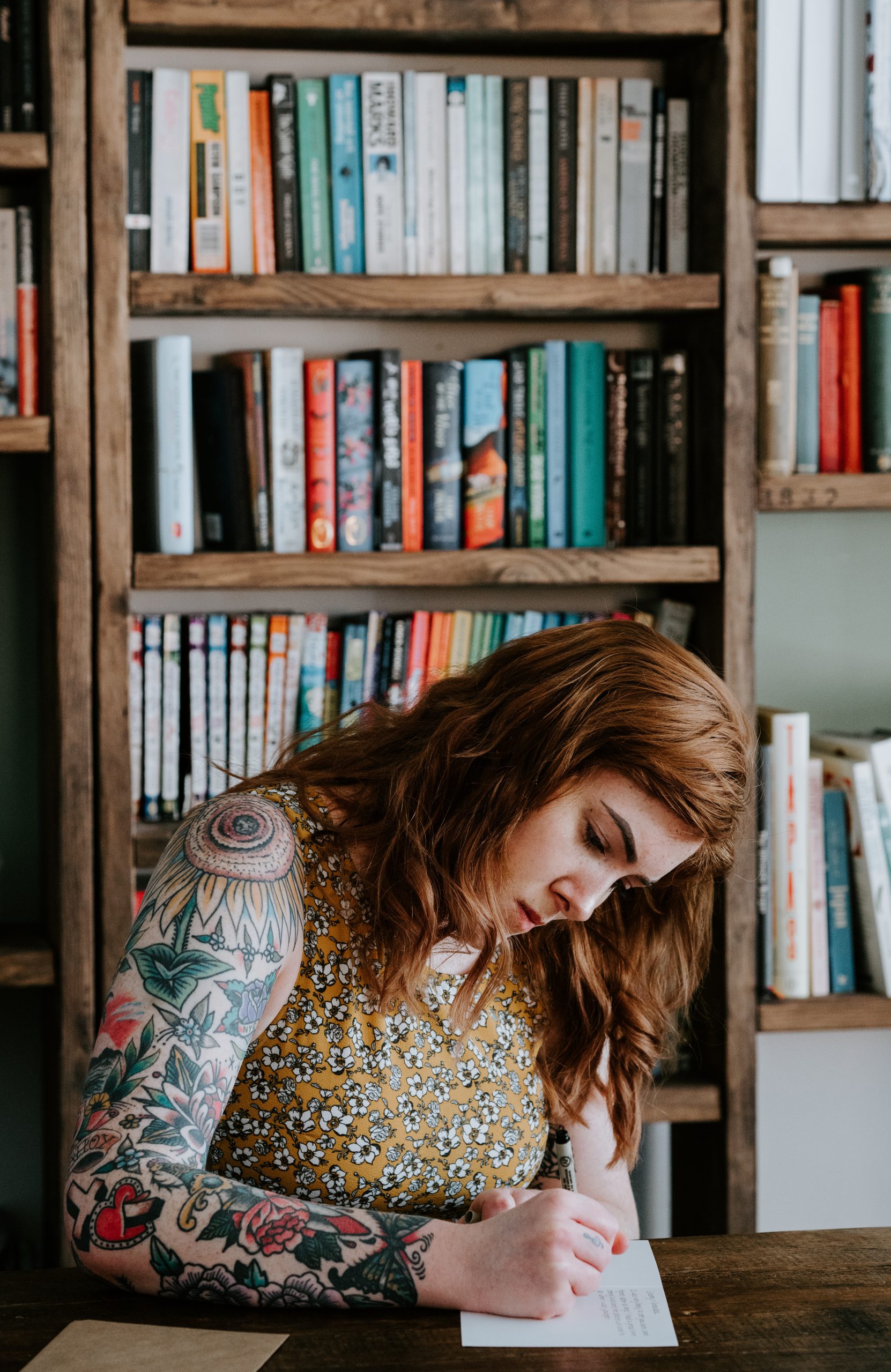 This is a great time to enjoy writing old school letters and cards. Some people are starting adult coloring pages, but sending the rest by mail for a loved one to finish. Others are working in each other's gardens, taking physically distant walks, making actual phone calls, and even finding really unique ways to hug.   
Reconnecting with Family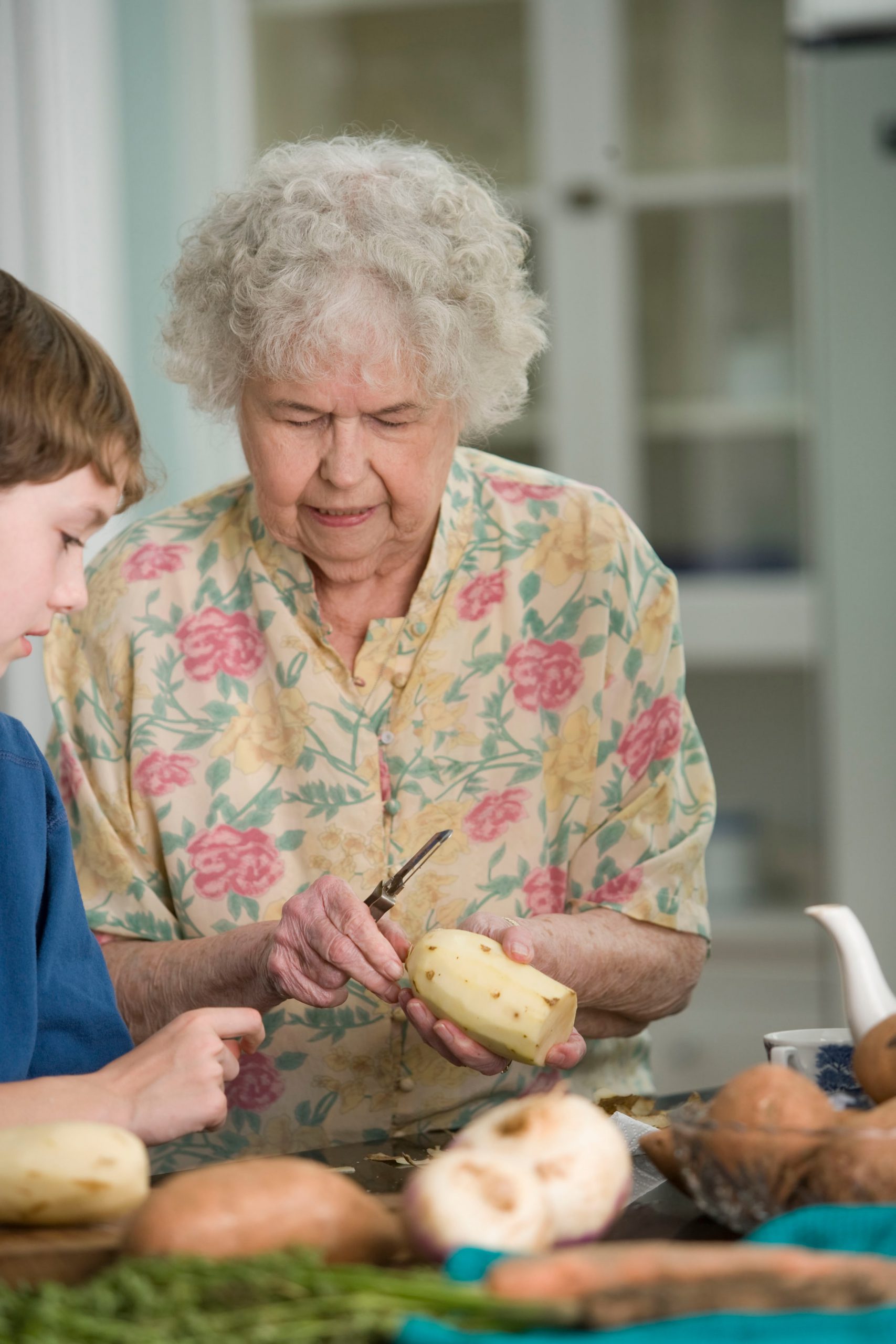 If there's a silver lining to spending so much time at home, it's in the way that we've all gotten so much closer to our households. Many of us have hosted family board game nights, tried out new recipes together, put together arts and crafts projects, and even staged living room music concerts. 
Making a Difference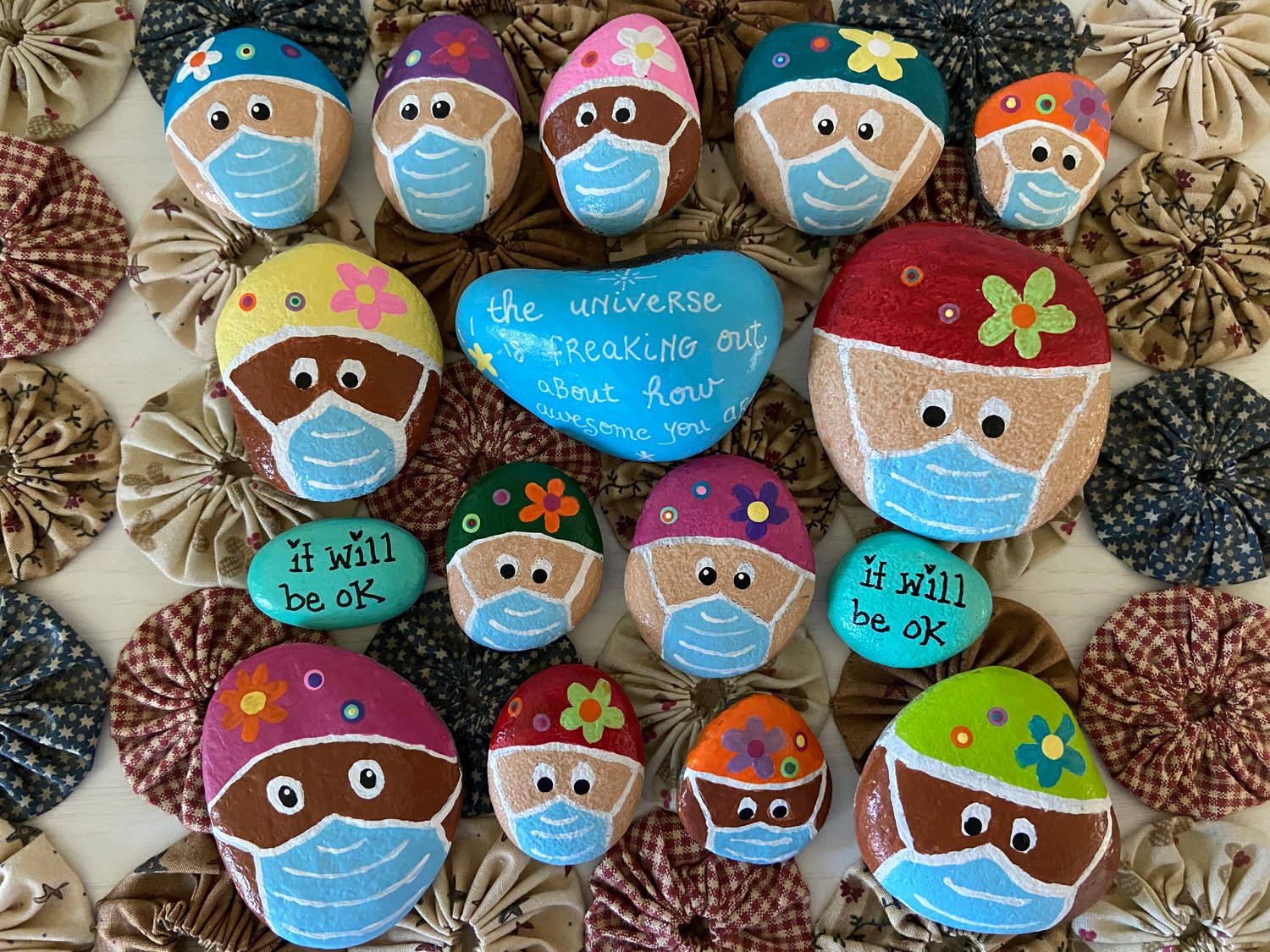 Participating in acts of service makes us feel connected. From children painting kindness rocks and chalk displays to the many people across the world who are making homemade face masks, making a difference together is helping us all feel a little less apart.