Let's be honest… No one has worn 'real' clothes in months. Loungewear is everyone's new go-to daily outfit. While loungewear is extremely comfy, it can leave you feeling unmotivated or not your best. That's why it's essential to wear loungewear styles that make you feel yourself. So here are some styles that'll have you strutting your stuff around the house!
Tie-Dye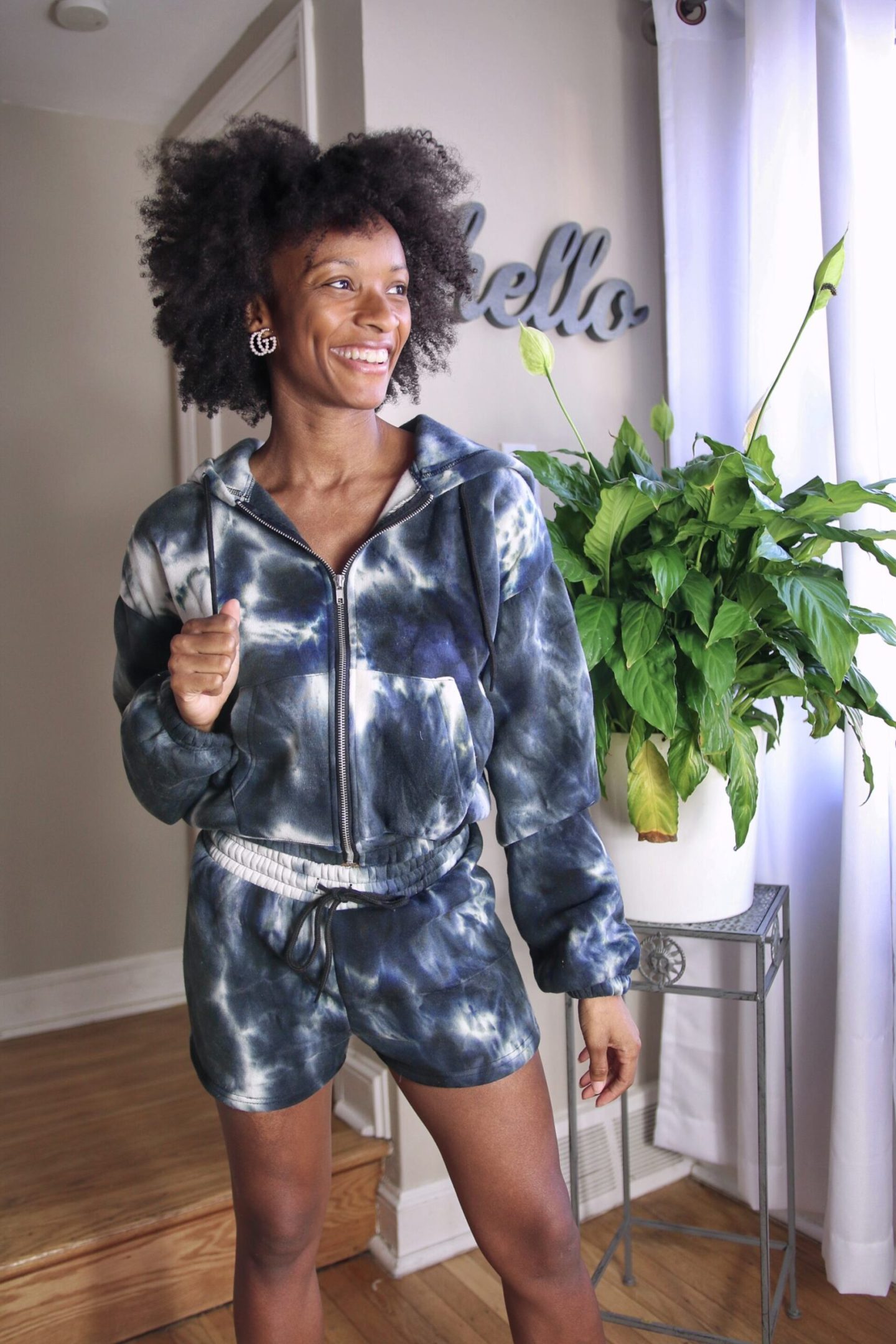 Tie-Dye has made its comeback and is more popular than ever. Tie-Dying your clothes is a fun activity and makes for a cute outfit. Take some of your old shirts and tie-dye them for a fresh look. The colorful addition to your quarantine wardrobe will brighten up your day! 
Sweatsuit Sets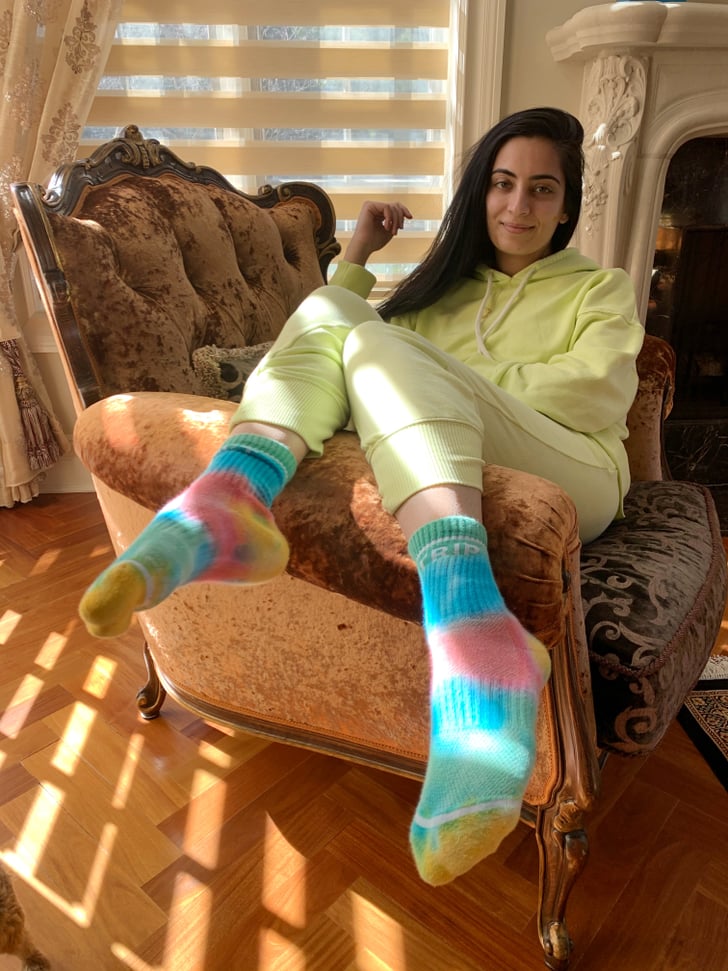 Like tie-dye, the sweatsuit set trend has returned. Chilling in a matching sweatsuit creates a put-together feel for the day. Whether you like a neutral or bright look, there's a sweatsuit for you. Plus, you can swap out different tops and bottoms to create so many comfy looks. 
Cozy Jumpsuits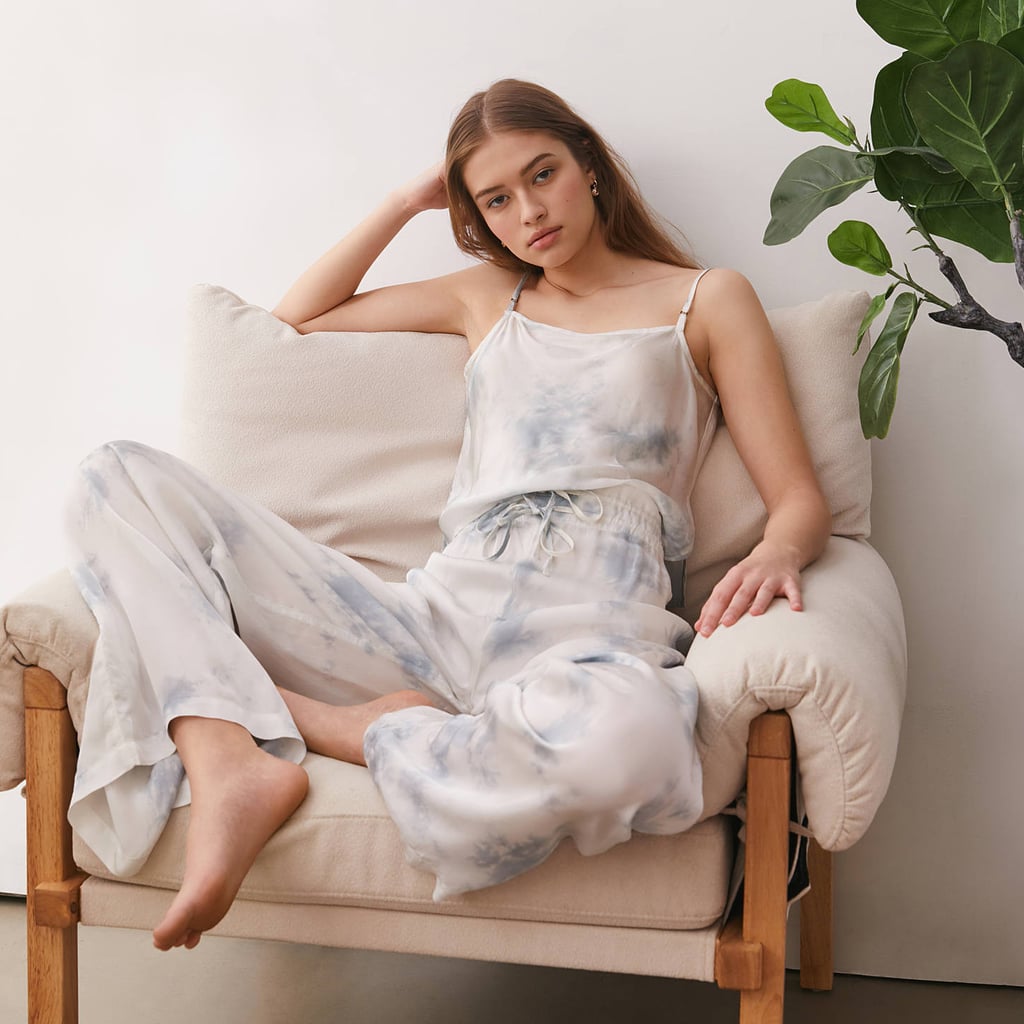 Jumpsuits don't have to be exclusive to your fancy dinner wear, many influencers are now wearing comfortable jumpsuits that are made out of soft, blanket-like material. The stylish attire ensures you're cozy while feeling your best. 
Bike Shorts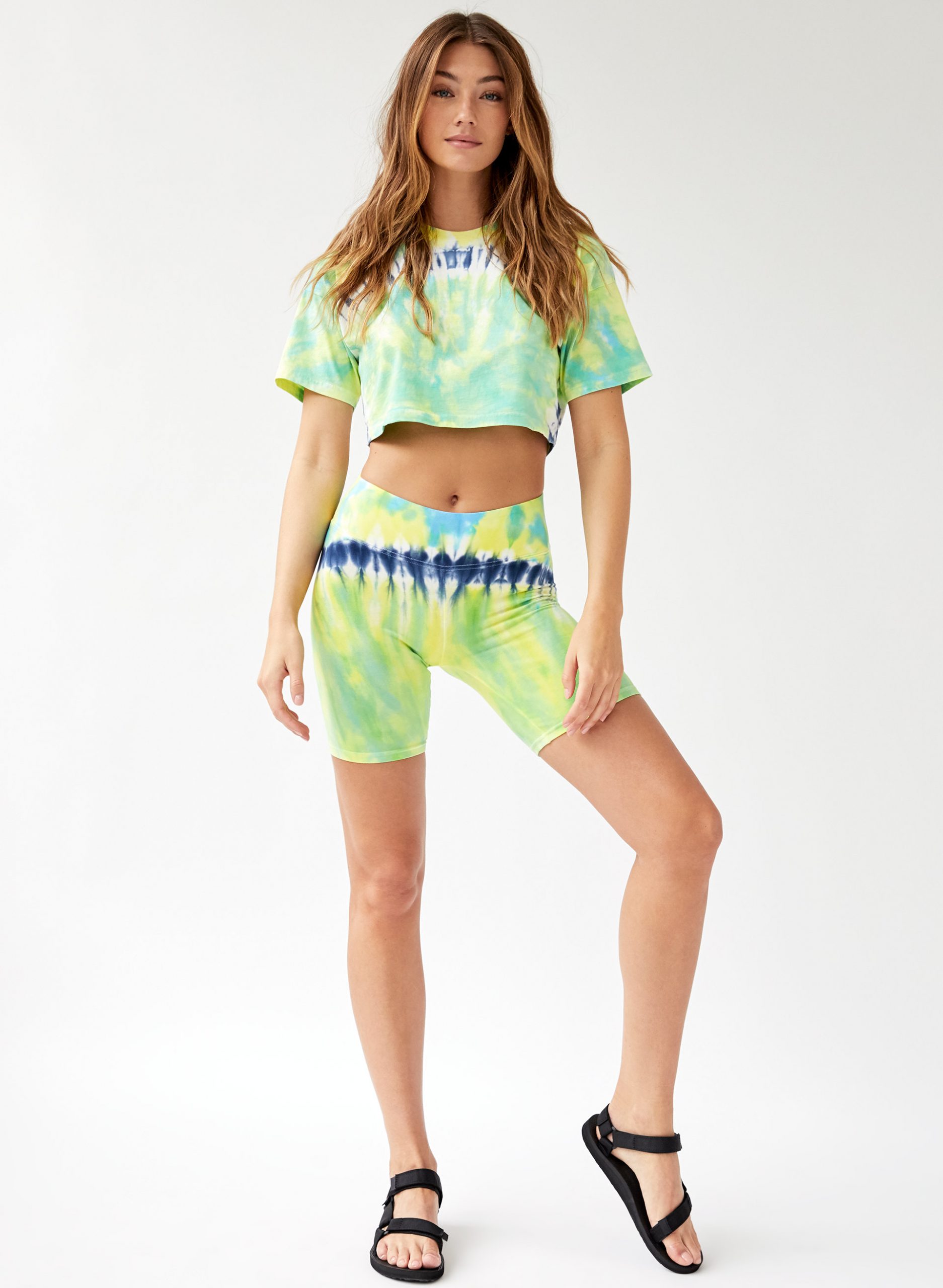 Bike shorts are not only adorable but also perfect for mid-day walks or just lounging around the house. Pair them with an oversized tee shirt for the perfect quarantine look. You can go with a basic black pair or a colorful short to spice up your fit. 
Even though hanging out in your pajamas all day sounds like a dream, putting on loungewear will make you feel more motivated to tackle the day. Loungewear is a great compromise for when you don't want to wear 'real' clothes but also don't want to stay in PJs. Luckily, these style tips will help you stay in fashion while stuck at home.