Ah, the New Year – a time of starting over and embracing change. Sometimes coming up with resolutions is difficult, but that's no reason to not try to better yourself. We've come up with three popular resolutions that everyone can enjoy. No matter the age or lifestyle, you're sure to see a positive impact in your life by making these simple changes. 
Go Outside More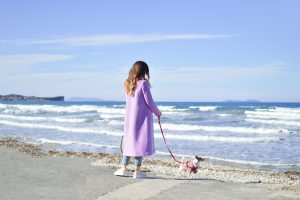 The benefits of spending time outside will improve your life in a variety of ways. Studies have shown that being outside reduces stress, eliminates fatigue, and aids in your ability to focus. Plus, it's something that anyone can do at almost anytime during the day. When you're feeling unmotivated or tired, enjoy a quick stroll outside as it will largely impact your mood. Feeling the sun on your skin or hearing the rain around you is sure to bring a smile to your face. By incorporating more time outside to your daily routine, this year will be the best yet. 
Eat More Whole Foods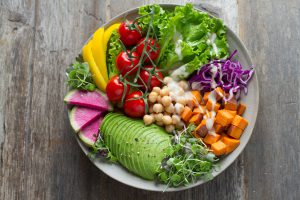 Whole foods are foods that are unprocessed and unrefined before consumption. When creating New Year's resolutions, many people go on a diet that is usually not sustainable for the year and, eventually, end up with worse eating habits than before. By indulging in whole foods, you're eating food that's great for your body and is easy to maintain long-term. Eating a whole food diet reduces your risk of type 2 diabetes and heart disease all while taking care of your skin. As if the health benefits didn't persuade you, this diet is also delicious and environmentally conscious. Eating more whole foods is a resolution that offers too many benefits to pass up this year. 
Learn a New Hobby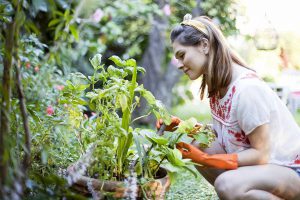 With the busyness of everyday life, learning a new hobby can get put on the back burner. However, by trying something new, you're sure to learn more about yourself in the process. You'll also meet new friends, avoid boredom, and may even earn some extra income. Learn a new hobby to have more fun and be present this year!
These three, easy to do resolutions will create a healthier and happier year for you. If doing them for a whole year seems intimidating, start small. Establish these three resolutions into your daily routine for just a week, then a month. By the end of the year, you'll feel confident that you can accomplish anything!