The 2018 Apple event was a genuine expression of Apple's ingenuity and dedication to their users. It wasn't about new shiny things, it was all about the users this year. It featured outstanding changes to all the platforms and introduced groundbreaking software that will be talked about years to come. It was an outstanding success. It was the much-needed change of pace that Apple needed to dispel all rumors, scandals, and reaffirm their place in the tech world. The event was loaded with gizmos and updates, the likes of which can only be referred to as revolutionary. There are a lot of things that we love about iOS 12, and here are the highlights.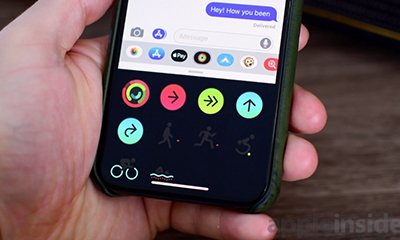 iOS 12
The latest update of Apple's mobile software came equipped with some of the most family-friendly and digital health features to ever grace a smartphone OS. Rather than push people towards screens, the new iOS actually makes an effort to help users reduce screen time, thereby allowing them spend more time in the real world. The digital health bar helps users set all sorts of limitations while using their mobile devices. These limitations include; time limits on certain applications, activating do not disturb at night, and so many other little features here and there.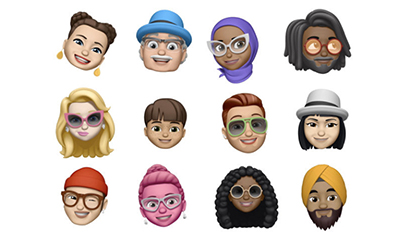 Memoji
Although it seems like an attempt to recreate the already popular feature that Samsung introduced – AR Emoji, Memoji is not only better named, it comes with tongue detection that lets you create all the tongue related emojis you want.
Other amazing stuff
There are new Google photos-like features in the new updates. It comes with suggestions, reminders, and it is incredibly intuitive when you search for photos. Some say it might be better than Google photos' find features.
Siri gets more intuitive
The latest iOS update has made Siri feel less like software and more like a real personal assistant. The new update stores your usage information, suggests and allows you to tailor certain actions, and sometimes even alter them. The shortcut app is used for this function, and it basically ensures that your needs and specifications are made convenient with the click of a button.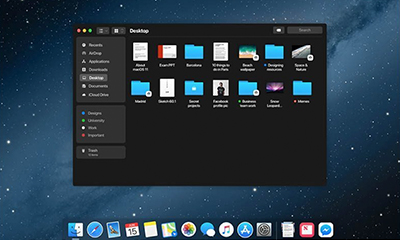 macOS Mojave
Fret not macOS users, Apple didn't spend the entire event going on about its mobile operating system. This new OS, like its predecessors, is named after a beautiful natural phenomenon. Like iOS, it comes with numerous updates and additions, the most noticeable and beloved being the return of the dark theme. Originally a star feature of earlier iterations of macOS, it finally makes a grand return to the Mac stage, so to speak. It can be easily accessed from system preferences on the Apple menu, and it works with Apple apps for now.
macOS also comes with an improved Safari browser
It's still basically the same, except there is a new feature that helps you keep all the ads at bay. It does so by maintaining a tighter grip on user information and basically stops websites from singling you out for ads. macOS also comes with a ton of shortcuts and commands to help your experience feel more organized and smooth. There are quick-action settings for actions like organizing the desktop and watermarking documents, etc.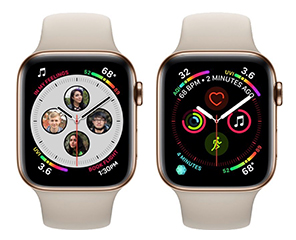 watchOS 5 basically turned all Apple watches into phones
watchOS 5 introduced a competent web browser, Siri's suggestions, and a voice message system. This completely revamps the Apple Watch and makes it slightly less tacky than it really is. Its fitness software was also revamped, after all, that is half its functionality. It now has a new feature that automatically records your exercise session in case you forget to start the timer.
AppleTV finally supports Dolby Atmos
The much-anticipated update to the iTunes library has finally arrived. The complaint about AppleTV's incompatibility with Dolby Atmos on supported programs and movies has finally been addressed. Like all the other changes to AppleTV, it was an improvement on the previous standard and so far, so good. There have been no problems.
Of course, this doesn't begin to cover all the amazing things that happened, but these features really caught our eye. If we had to pick, these updates were the best thing about the event, of course, that is only our opinion.