Podcasts are the way of the future. Think radio shows but being able to listen whenever and wherever you want. The best part about podcasts is that there's a niche for everyone. Whether you're into finance or the Bachelor, we've got you covered on the 3 podcasts we can't get over.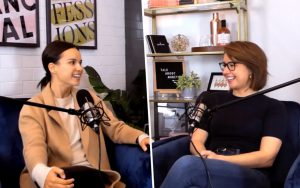 The Financial Diet is the perfect mix of learning more about finances, different career paths and having fun. Each week Chelsea Fagan interviews a guest with an interesting job position. From Youtubers to publicists, you're sure to feel like an insider after the episode. Chelsea pressures guests to reveal big financial numbers in their life. For some, it's how much student debt their in while others discuss how much money they made off one Youtube video. If you're interested in learning the finances behind different professions, check out this podcast on Spotify or Apple Podcasts!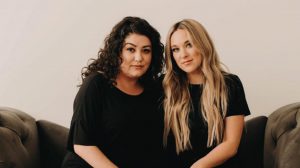 If your ideal documentary is on serial killers, then Crime Junkie is the podcast for you. Crime Junkie features two true crime enthusiasts telling stories about the missing, captured, and murdered. Each episode captivates its listeners with a thrilling narration of true-crime from around the world. There are over one hundred episodes to binge, so start listening today! Another true-crime themed podcast that you have to hear is Serial. Serial started the genre of the crime podcasts and is still a true-crime favorite. The hit podcast has three seasons. Each season the hosts investigate a murder case in real-time. With new evidence pilling up each episode, it'll be hard to pull away from this intense series. 
The Bachelor Nation's Favorites:
The Viall Files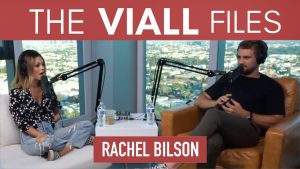 The Bachelor is the show that keeps on giving. Between The Bachelor, The Bachelorette, and Bachelor in Paradise, ABC produces a season full of love and drama – but mostly drama. Nick Viall, the bachelor in season 21, recaps each episode on his podcast The Viall Files. Bachelor Happy Hour is another amazing podcast where co-hosts and past Bachelor contestants Rachel Lindsay and Becca Kufrindives dive into each juicy episode. 
Podcasts are great for long car rides, getting ready in the morning, or winding down at night. There are thousands of podcasts to choose from, so you're sure to find one you like. We hope you'll love these podcasts just as much as us!