I think we can all agree that in 2019, we all know where the future of money really is. Over the decades, a lot has changed, and suddenly the future that we all dreamed of in televised shows and movies is coming to pass, but not at the pace or the way we'd hoped.
Ever since Bitcoin made its big splash in the financial sector, people have become Millionaires overnight. The world is finally waking up to realize how vital crypto-currency could be for the future of finance. Since 2014, over a thousand cryptocurrencies have launched their ICOs and offered to make millionaires out of everyone willing to invest long-term. Ether is one of those thousands. And out of the thousand crypto currencies out on the market today, it is one of the few that has shown promise.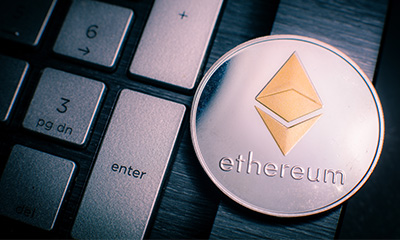 Ethereum is an open-source, blockchain computing platform and operating system that offers mainly smart contracts to businesses. Ether is the cryptocurrency whose blockchain is generated by the Ethereum platform. Ethereum operates on a decentralized virtual machine very similar to the Bitcoin system. It originally premiered in 2015 and has had a somewhat tumultuous financial history on the crypto market, but it is here to stay nonetheless.
In 2017, Ether fell from a jaw-dropping $1500 to nearly $80.  The experts called it maturation and promised that Ether had reached the end of its run and it was no longer coin to invest in. There were thousands of reasons why people assumed it would fail. They gave reasons like the parent company offered a service that was not in demand. It had numerous competitor, including a company that was owned by the co-founder of Ethereum. Every sign suggested that it would continue to fall and yet in 2019, it made a surprise return and is steadily on the rise.
There was a massive spike in demand for smart contracts. Businesses have finally seen the merits of smart contracts and transactions. It is cost effective, decentralized, entirely out of the reach of governmental bodies and secure. There is absolutely no side downside to using the service. Smart contracts are what Ether deals in mostly, and it has a guaranteed future. Tech giants like Facebook and YouTube make use of Ethereum's services, and I am sure the rest of the modern world is soon to follow.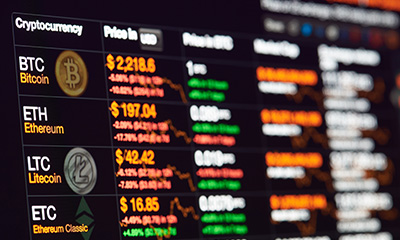 It is soon to be traded on the futures exchange. Ether has had its moments. It has been loved and shunned by thousands all in the same year. It is scheduled to make a triumphant return as a future. It is to be traded like Bitcoin, and it should be the second crypto ever to make it to the future market. The Commodities Trading Commission (CFTC) is set to launch the Ethereum options in the nearest future.
Ethereum is by far one of the most traded cryptocurrencies coinbase and other digital currency exchanges. There are over ten crypto exchanges, and they all trade Ether.  The reason why Ether is one of the biggest cryptos is because of the people that think it is worth investing in. Numerous financial experts and business moguls and have seen the merits of smart contracts.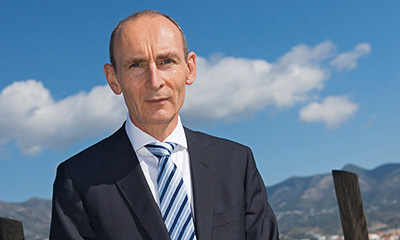 Nigel Green, founder, and CEO of the deVere Group speculates that crypto currencies are bound to enjoy massive gains as banks and other financial institutions begin to acknowledge them as a valid source of monetary value. In an interview, he went on to say that despite Bitcoin stealing the show and making the headlines, it is Ether people need to watch out for. He believed that it is bound to reach about $2500 by the end of 2019. Joe Raczynski, a blockchain enthusiast, the founder of Joe Technologist.com,  predicts that Ether is the next big thing. He called it a valid investment option and claimed that the constant influx of investor is evidence that it is what taking a second look at.
Jeff Reed, a business enthusiast, and author believes that Ether is destined to replace bitcoin.  He believes that in the coming years, it will outshine bitcoin and possibly become the gold standard for cryptocurrency.
The unprecedented fall in price has shaken Ether no doubt, but it isn't out of the race just yet. It is well on its way to making a full recovery now that it is out of the bubble. Ether is the token of a company that is tied to most of the tech companies that make up modern technology. It is bound to make a strong comeback.