Bored at home? Us too. There is only so much you can do when stuck at home on quarantine. People are picking up new hobbies, taking online classes, testing out their skills in the kitchen, taking on craft projects and even reinventing their style. Hop on these summer trends to make your time spent at home less boring. 
DIY Tie Dye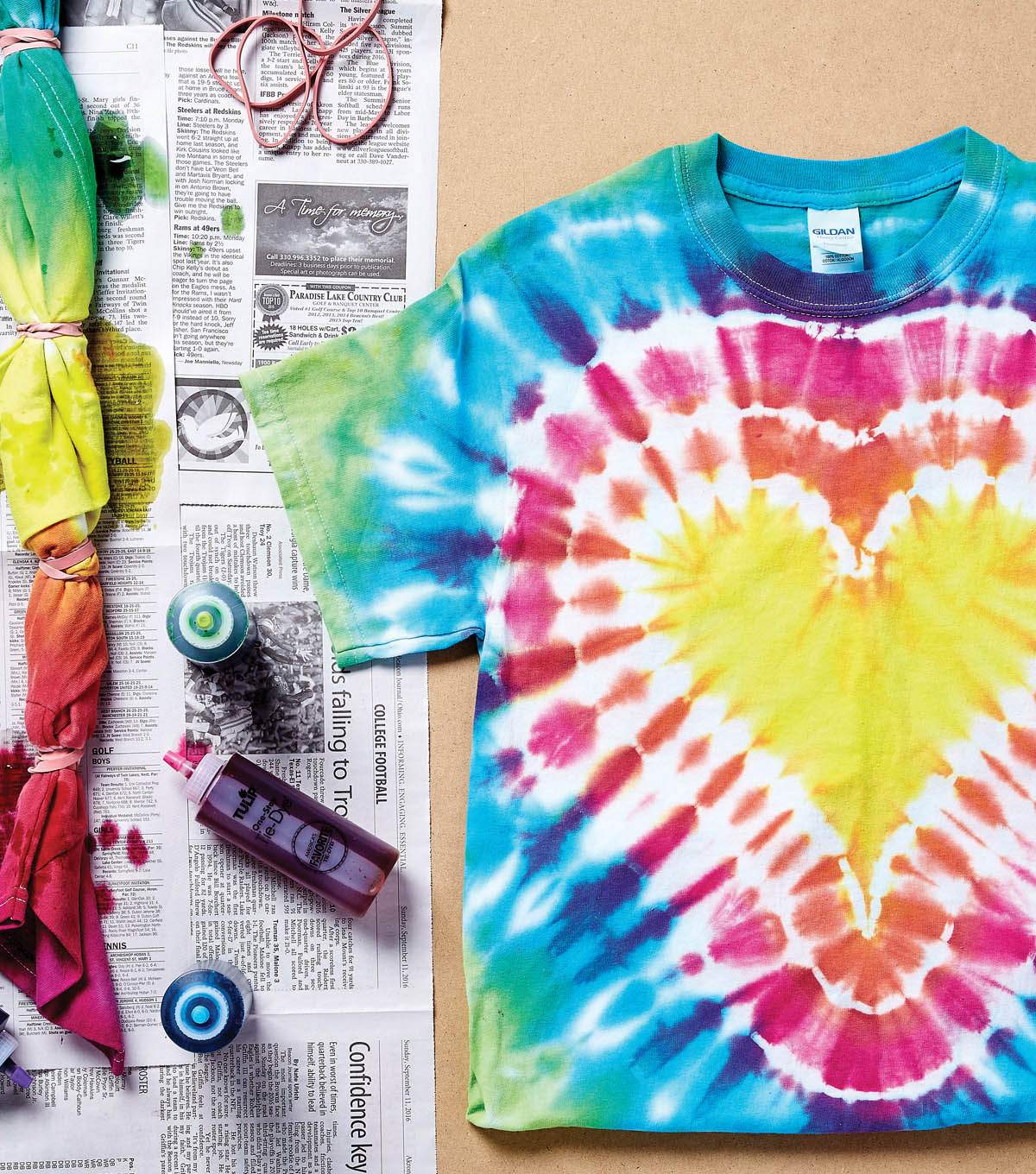 This 60s fashion trend is making a huge comeback. With household items like bleach, a spray bottle and a bucket, you can revamp old clothes into the latest fashion trend. From celebrities to teens, everyone is doing it. Take that old sweatshirt hiding in the back of your closet that you never wear and turn it into something amazing! With bleach or your favorite color dyes, you can make a piece of art that you'll wear all of the time. 
Movie Marathon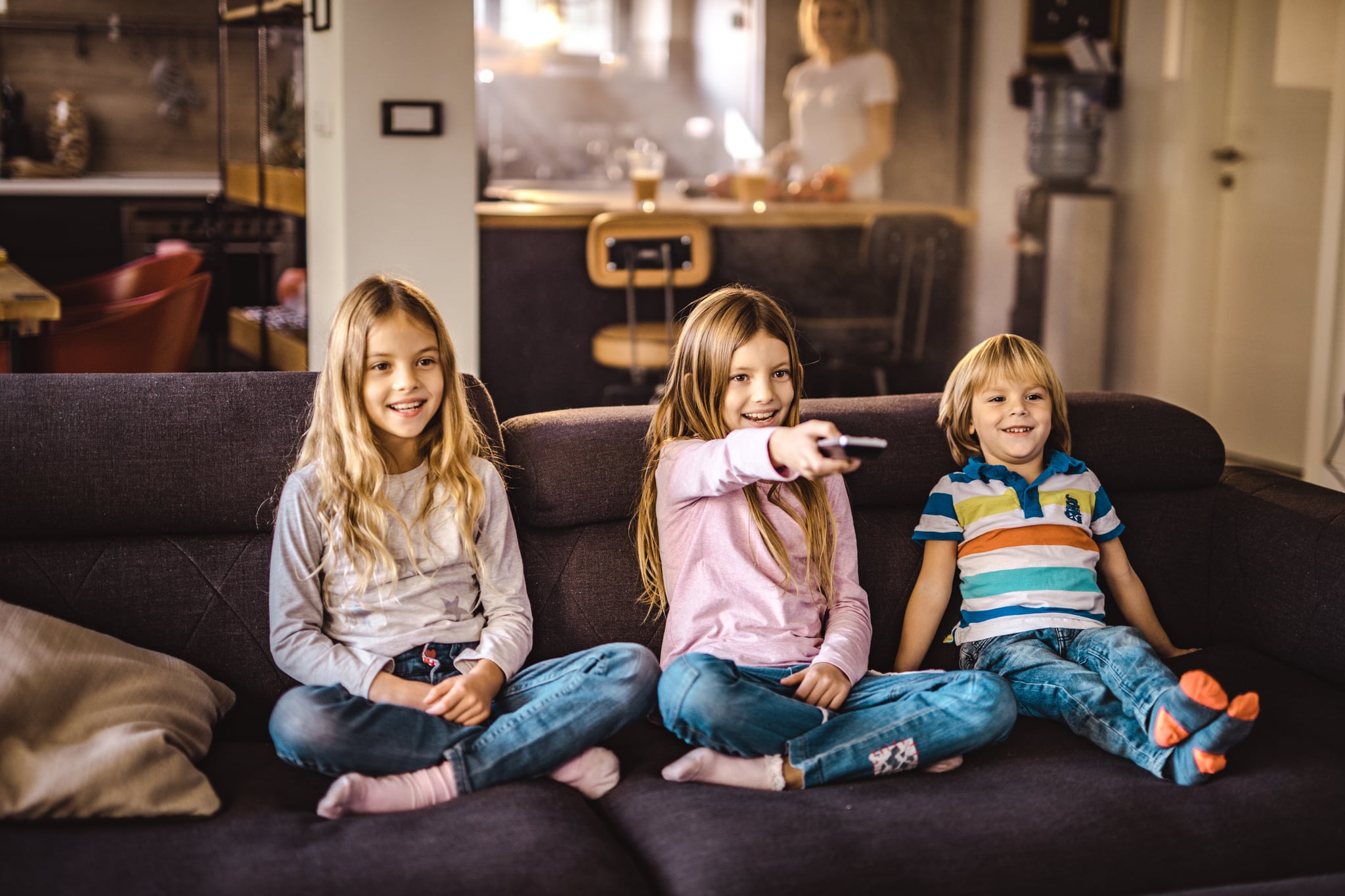 Now is the perfect time to rewatch your favorite movie series' like Harry Potter, Marvel Heroes, Star Wars, the Twilight Saga and more. Make yourself a yummy snack, get in your comfy spot with a blanket and hit "play." Escape to a new world without the chaos the "real world" currently holds. Learn magic with Harry, Ron and Hermione; let Iron Man take you for a ride through the sky in his spare suit; save the Galactic Empire with Luke Skywalker; and let Edward show you his sparkle. 
Level Up Your Charcuterie Board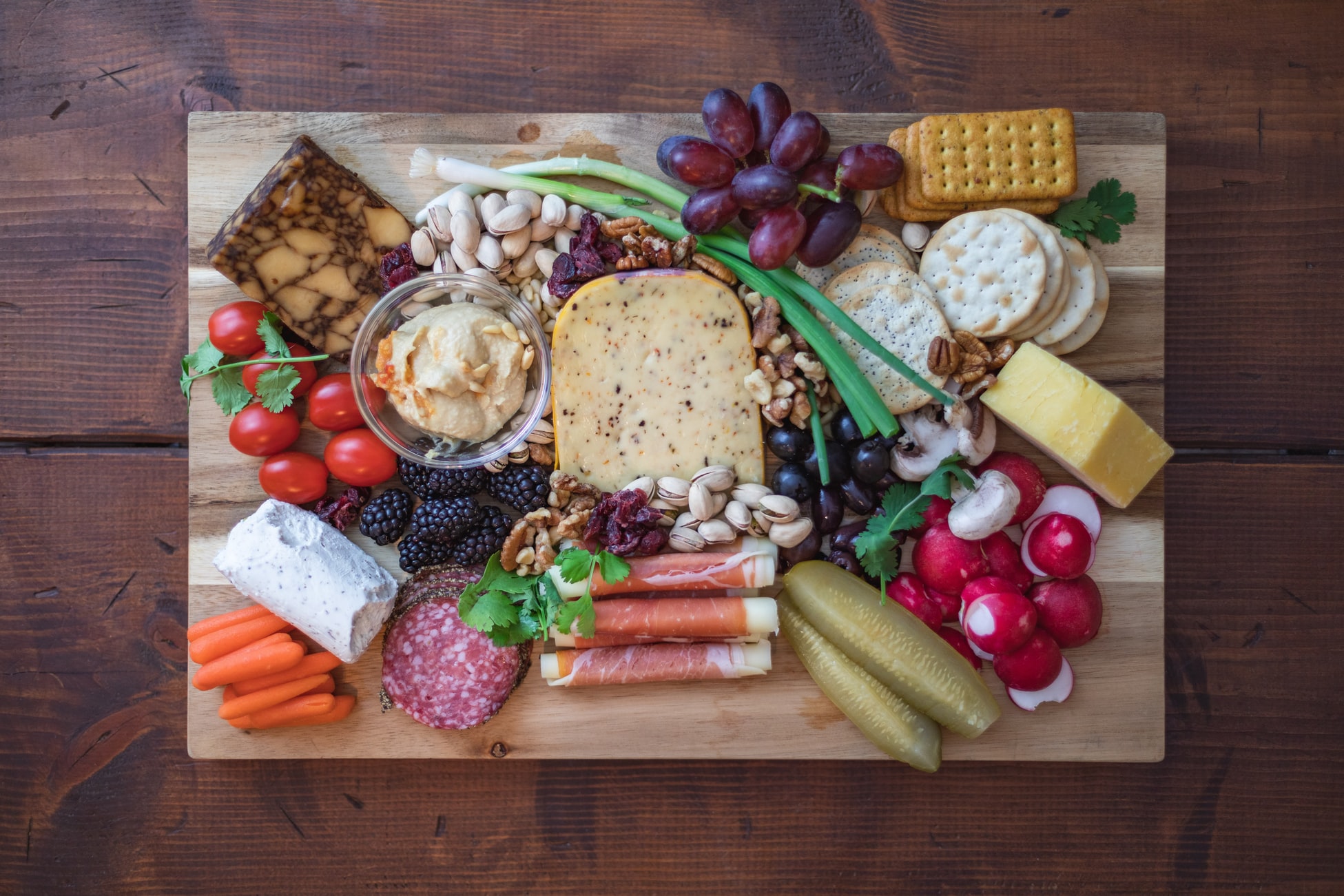 The perfect snack for your movie marathon. Charcuterie boards come in all shapes and sizes. There are no rules when it comes to what you can and can't have on a charcuterie board. Make one suited to your snack preferences. Sweet or Salty? Add candy, chocolate, chips, and/or crackers. Be adventurous and sample some new-to-you cheeses, meats and pickled veggies. Add some fresh fruit or something straight from the garden. Don't forget about spreads and dips! The options are endless.
Create a New Tik Tok Dance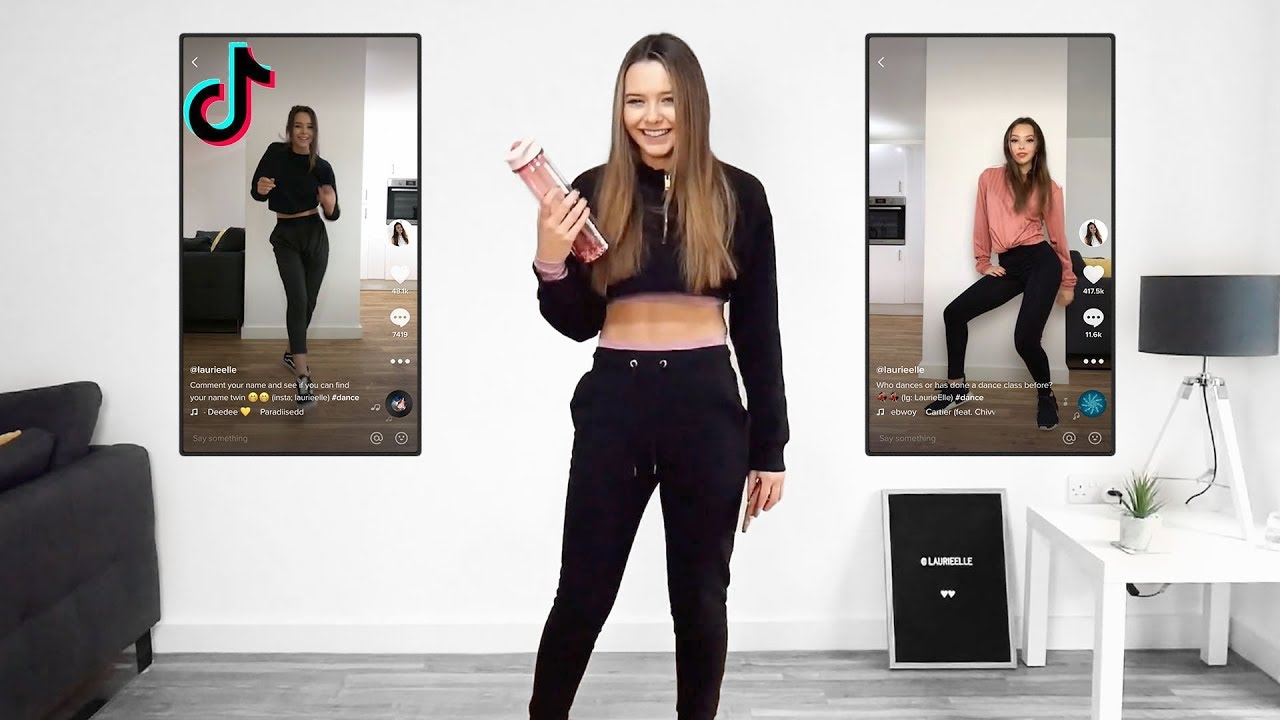 Of course, after all that snacking, you'll need to burn off those calories somehow. Why not become Tik Tok famous in the process! Kill two birds with one stone. All you have to do is come up with a unique, easy dance to a catchy song and upload it to Tik Tok. It's something you can get your whole family to do with you. You can even put your own spin on an already popular dance.
If you have nothing better to do, try a few of these trends. You can continue to keep yourself and others safe and have fun while doing it!