With fall comes cooler weather, the starting of school, sweaters and sports. Unfortunately, this upcoming fall season will be unlike any other. What we're all really looking forward to are the next seasons of our favorite tv shows. TV helps us escape the reality of the real world and jump into a fantasy world with all of our favorite characters saving the day. After a long, hard year, there's nothing more exciting than your favorite tv shows coming back to the screen, the cliffhangers finally coming to a resolution, and the anticipation melting away as you press the power button of your remote.
Mark your calendars because here are the major shows premiering in November and December…
November 2: The Good Doctor – Season 4 (ABC)
November 5: Mom – Season 8 (CBS)
November 8: NCIS: Los Angeles – Season 12 (CBS)
NCIS: New Orleans – Season 7 (CBS)
November 11: Chicago Med – Season 6 (NBC)
Chicago Fire – Season 9 (NBC)
Chicago P.D. – Season 8 (NBC)
S.W.A.T. – Season 4 (CBS)
November 12: Grey's Anatomy – Season 17 (ABC)
Law & Order: SVU – Season 22 (NBC)
November 13: The Blacklist – Season 8 (NBC)
November 15: The Crown – Season 4 (Netflix)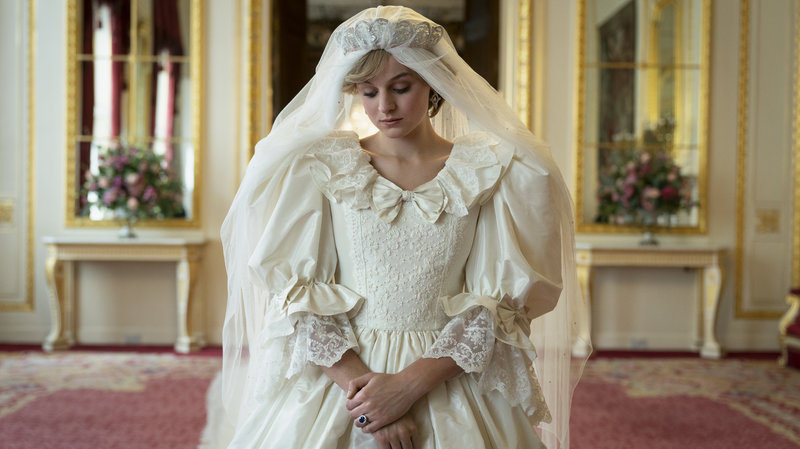 November 17: NCIS – Season 18 (CBS)
November 19: Jersey Shore Family Vacation – (MTV)
A Million Little Things – (ABC)
November 25: Saved by the Bell – Reboot (Peacock)
December 4: The Great British Baking Show – Season 3 (Netflix)
December 6: Shameless – Season 11 (Showtime)
Of course, throw in a couple Christmas movies here and there! There are still many unknowns with fall television. It wouldn't be 2020 without some unexpected surprises. If your favorite show is missing from this list, check its streaming channel for updates on showtimes. Of course, streaming services upload their original shows and movies daily, so don't forget to check up on those!
With the extra time you have at home, fall in love with a new TV show. Binge watch the episodes to catch up! With streaming services like Netflix, Hulu, Amazon Prime and more, it's easy! Whether you like watching your favorite detective fight crime and catch the bad guy or life-saving doctors perform challenging surgeries, there's a show for you. So settle down into your comfiest spot on the couch, grab your softest blanket and the remote and enjoy!