With coronavirus cases continuing to rise across several states, many of us are choosing to spend these warm summer days curled up in front of the television (or, you know, the laptop). Luckily, while TV content might end up being somewhat delayed this fall, there's definitely no shortage of exciting television shows to keep you entertained — and in the cool air conditioning — right now. 
Here's a look at some of the most buzzed-about shows that have premiered or are premiering this summer:
Love Life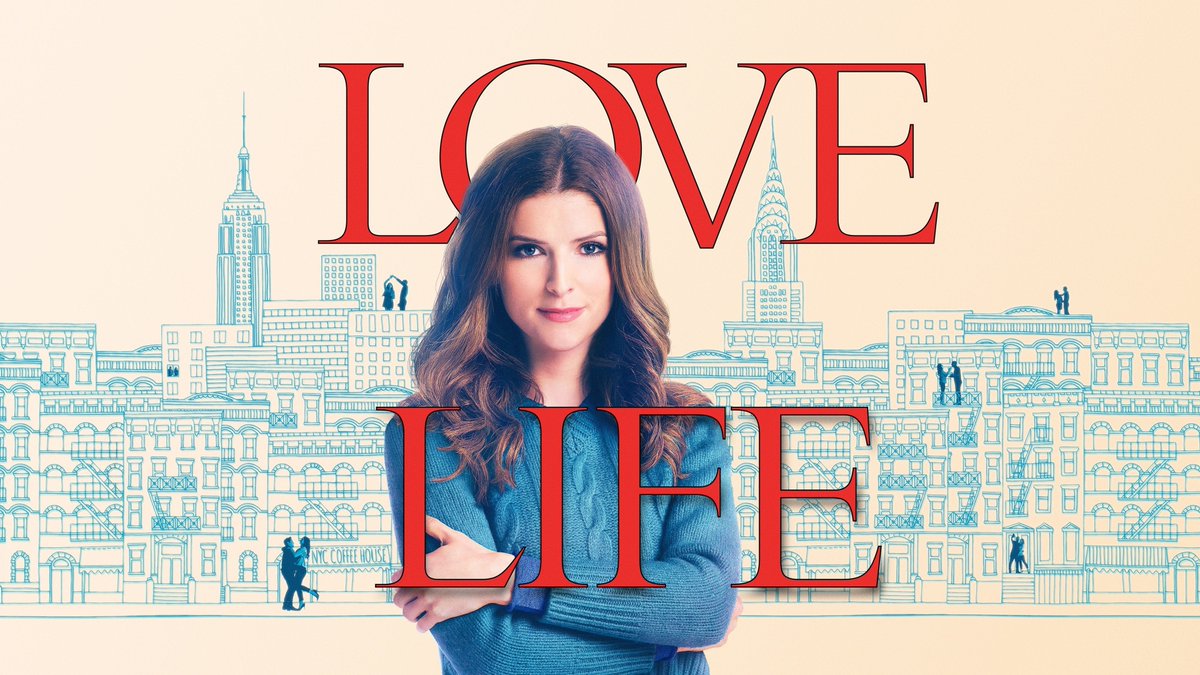 Available on HBO Max, Love Life stars Anna Kendrick, Zoë Chao, Sasha Compere, and Peter Vack in a character-driven, romantic anthology series that never feels too heavy. The show has proven to be so popular that it has already been renewed for a second season. 
Search Party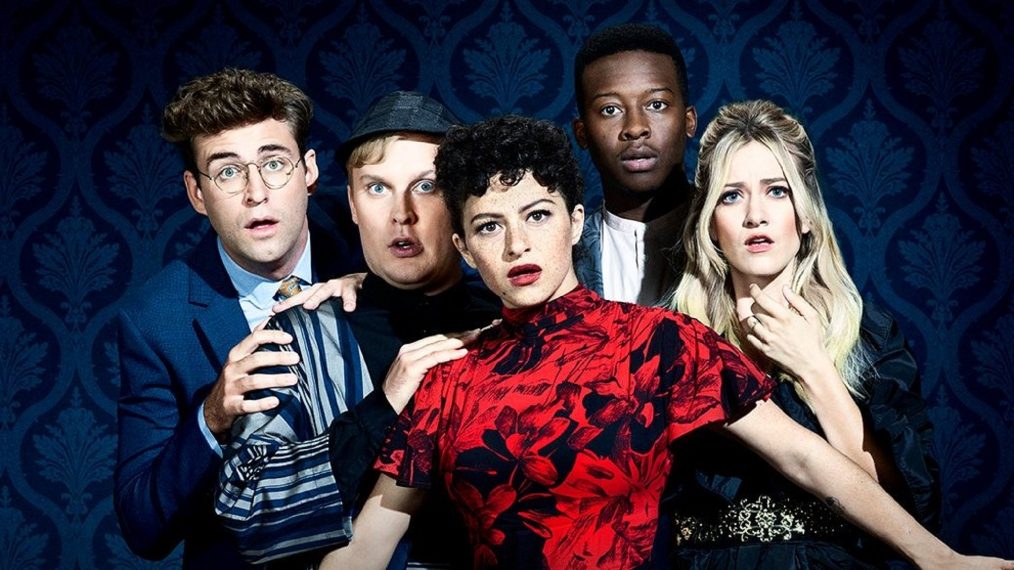 The season 2 finale of Search Party originally aired almost 3 years ago on TBS. Now, Search Party has finally found new episodes and a new home in its third season on HBO Max. Search Party is an artsy, shadowy comedy about a group of friends on the hunt for a missing acquaintance. 
The Twilight Zone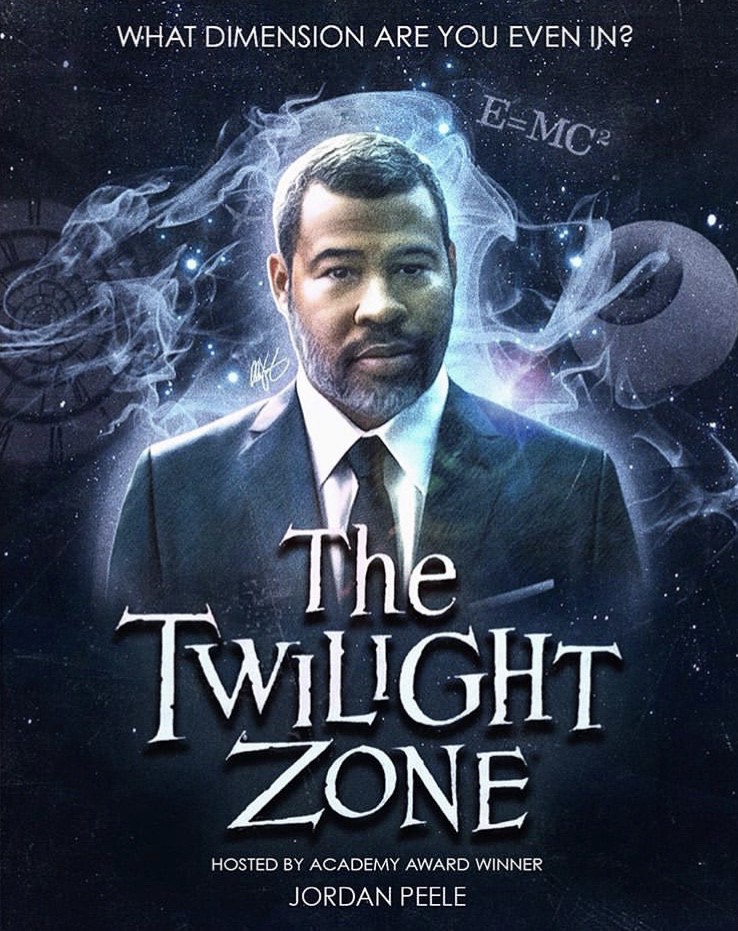 In his spooky reboot of the 1959 classic, Jordan Peele narrates the second season of this anthology series exploring humanity, science fiction, fantasy, and culture. The Twilight Zone airs on CBS All Access. 
Love, Victor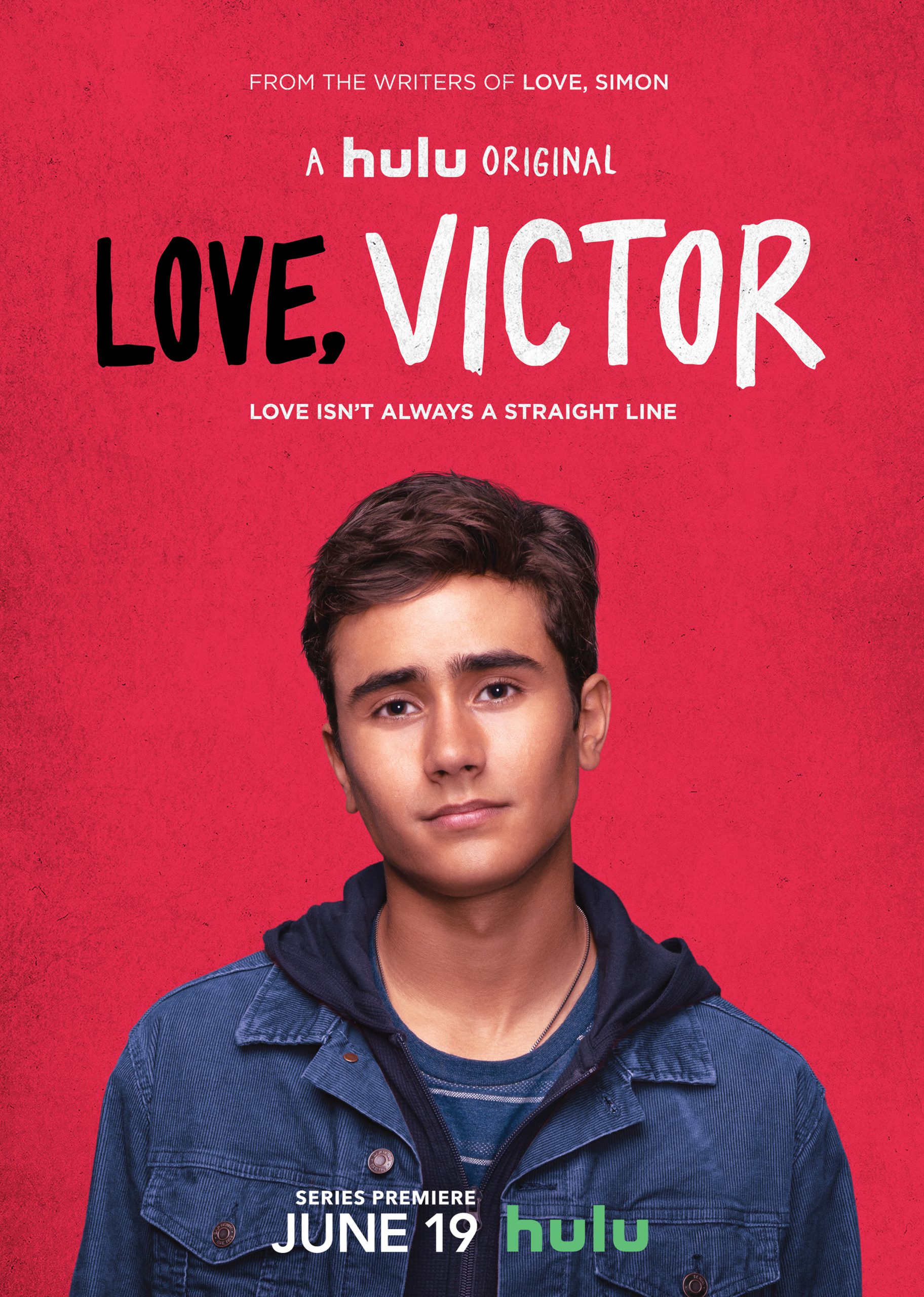 Now available on Hulu, Love, Victor is the sweet spin-off of the beloved book and film, Love, Simon. This installment follows Victor (played by Michael Cimino) as he adjusts to life in a new town and new school, all while experiencing his own romantic feelings. Simon is there to guide him along the way.
Isolation Stories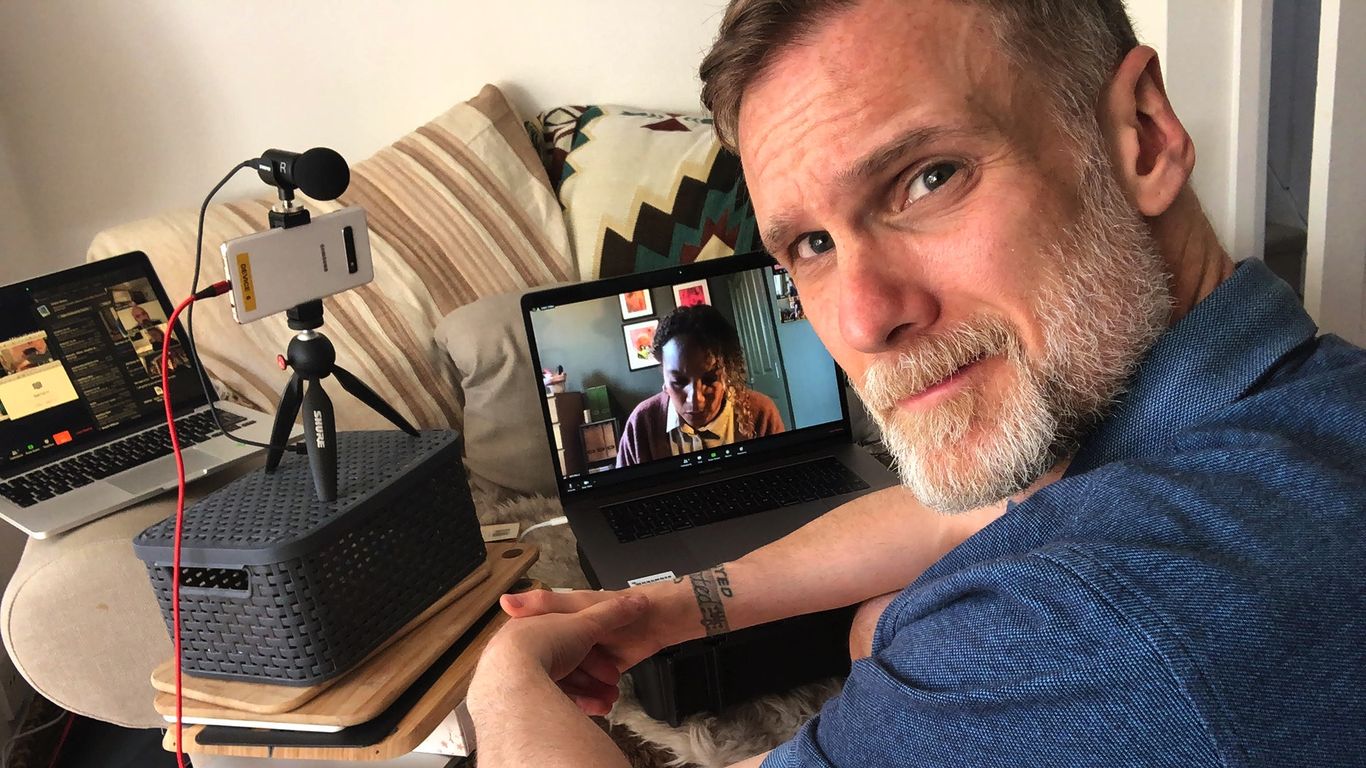 BritBox offers a fascinating glimpse into pandemic life with Isolation Stories, a British  coronavirus anthology series. These mini-dramas follow different families experiencing quarantine and were carefully filmed during the height of the coronavirus pandemic without breaking social distancing rules. It makes for an unquestionably impressive television feat. 
Hanna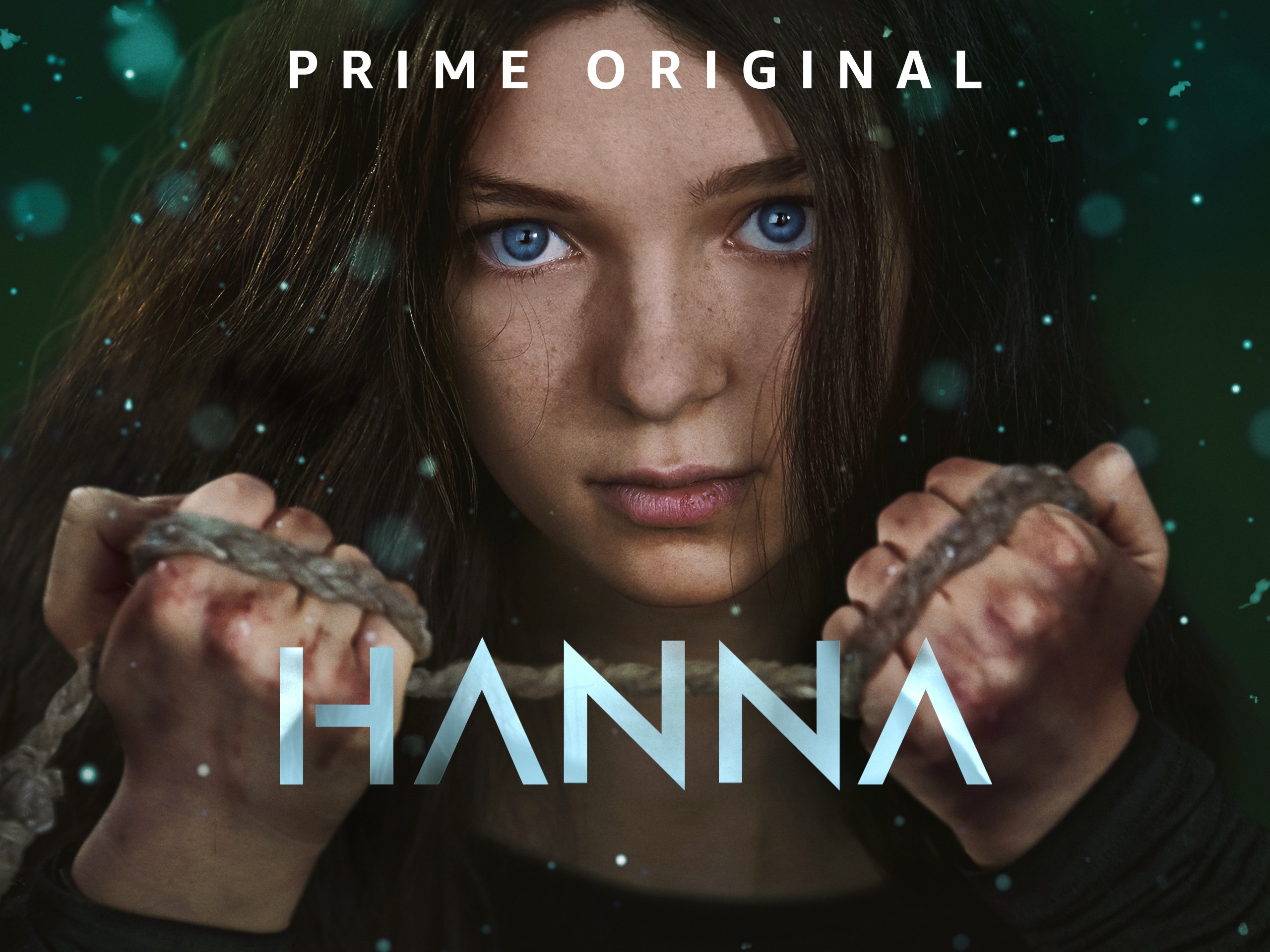 Hanna is an Amazon Prime Video series based off of the 2011 film. Now in its second season, the show follows a DNA-enhanced teenage super soldier named Hanna as she continues to evade discovery by the CIA. The premise may sound unusual, but it's thrilling enough to keep viewers in deep suspense. The second season of Hanna will premiere on July 3rd. 
I May Destroy You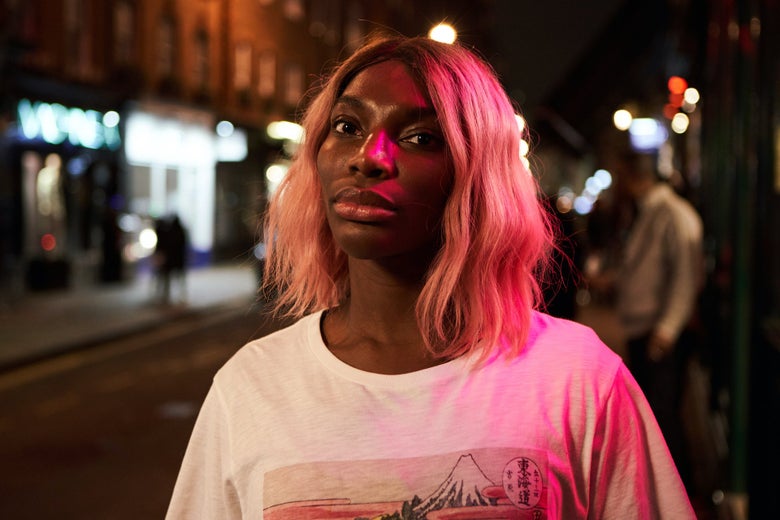 I May Destroy You is a unique drama on HBO that follows the talented, on the rise  character of Arabella (Michaela Coel) as she experiences the aftermath of having her drink spiked at a bar. This is an intense story of consent and trauma that still somehow manages to make viewers laugh from time to time. 
Hamilton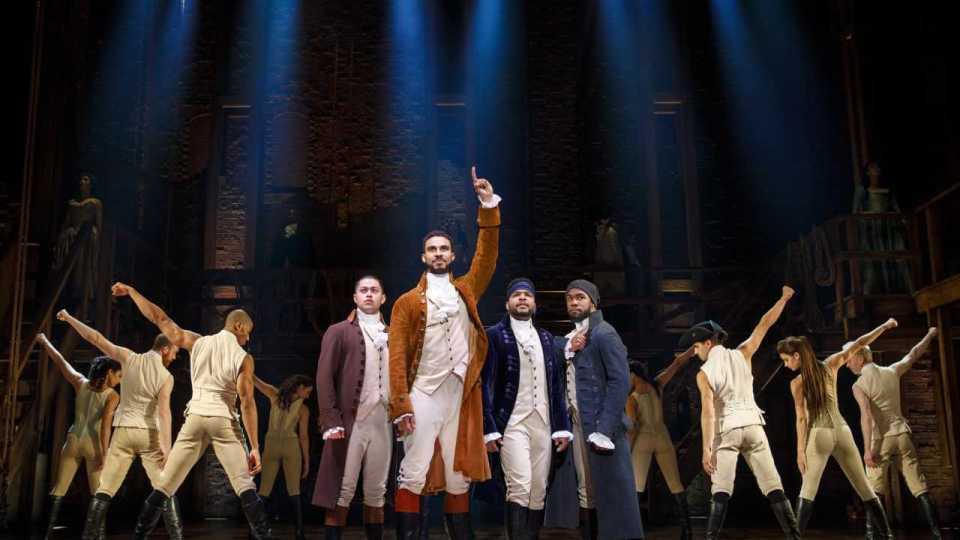 The televised rendition of one of the most popular Broadway shows of all time is certainly on everyone's radar this summer. Lin-Manuel Miranda's Hamilton comes to Disney+ on July 3rd, and we seriously can't wait.
So many shows, so little time! Get your popcorn ready, because it looks like this is the summer of TV marathons.